Greetings friends,
Deconstruct is a single-track, language- and technology-agnostic software development conference. We invite speakers based on their track record of giving excellent talks, letting them speak about whatever they like. Deconstruct talks often go unusually deep into technical topics, connect seemingly-unrelated topics, or both.
If you've been before, this year will be similar. There's only one talk track, letting us focus on a few quality talks. Talks are 25 minutes to keep the pace brisk.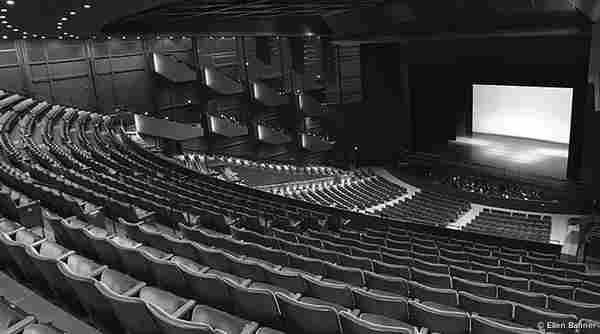 We want everything to look and sound great, so our venue is McCaw Hall, home of Seattle's opera and ballet. (We reserve their few available off-season dates over a year in advance.) McCaw Hall gives us world-class sound, a fantastic 48-foot projection screen, the same team of professionals who work the opera and ballet, and many, many bathrooms.
Deconstruct is committed to making everyone feel safe and welcome. We stand behind our Code of Conduct. Like last year, we'll have real-time captioning and multiple gender-neutral restrooms. This year, we'll also provide free childcare (from Big Time Kid Care) for anyone who needs it. We also take privacy seriously: attendees choose the name on their badges and we won't publish photos or video of attendees' faces.
As always, Deconstruct 2019 has no sponsors, sales pitches, advertisements, trinkets, or speakers slots for sale; just excellent speakers in an excellent venue.
Gary Bernhardt